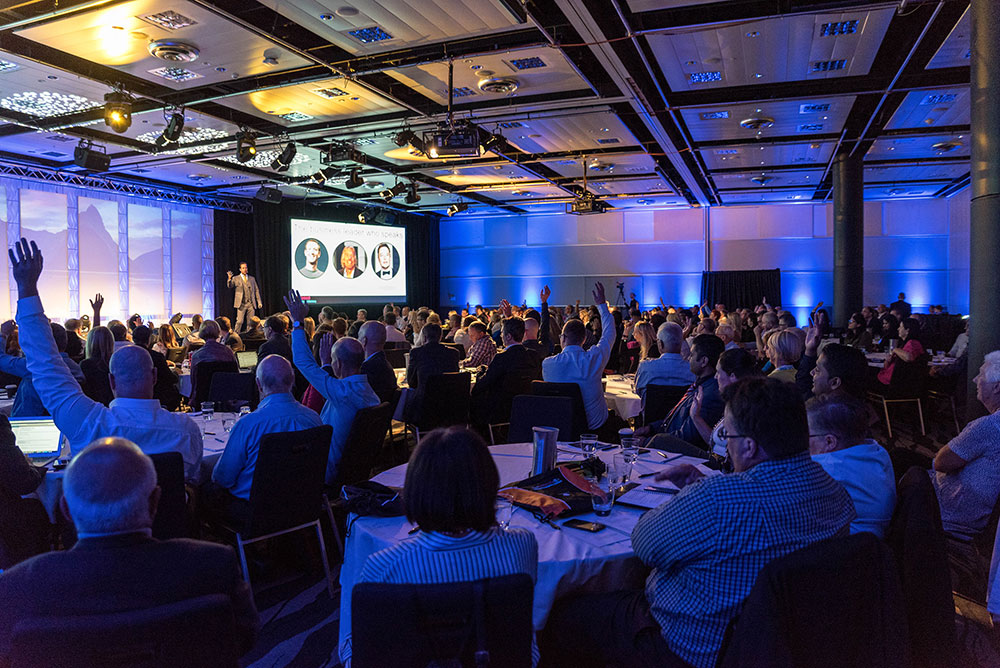 Corporations looking to maximize Team Performance and unlock the untapped potential within their organization on different seniority levels.
Group coaching is for you if you are ready to take your team to the next level of commitment, drive, and efficiency.
This will help you expand the company's sphere of influence, develop authentic leadership style, and establish values of authenticity and emotional Safety within the team, which will improve employee retention and overall company productivity.